What if the next biggest chemical disaster is happening inside us?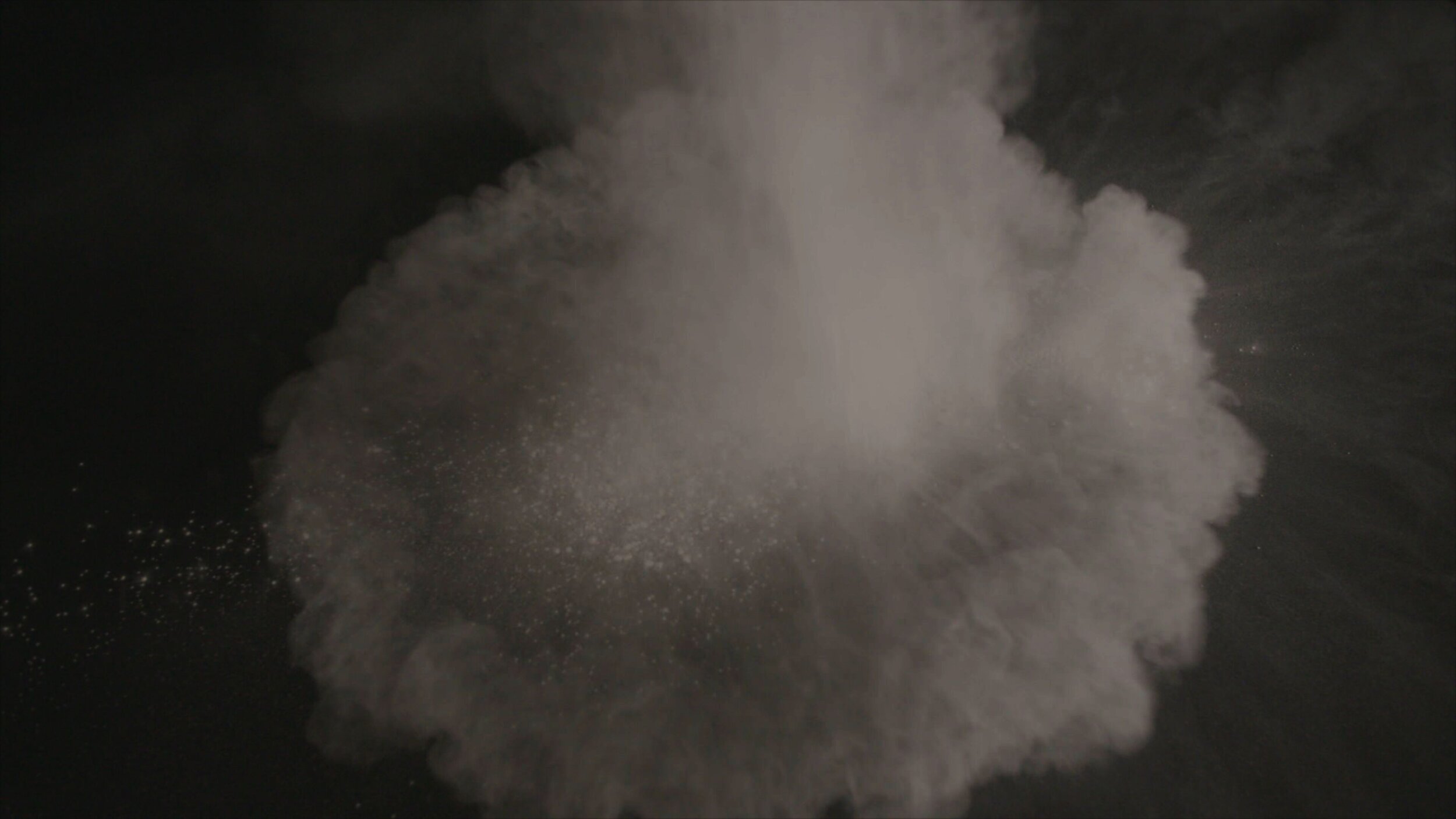 HOW YOU CAN SUPPORT A CHANGE
Environmental Working Group
Environmental Working Group is an environmental organization that specializes in research, litigation and lobbying in the areas of toxic chemicals, agricultural subsidies, public lands, and corporate accountability.
Silent Spring Institute
Silent Spring Institute is a nonprofit organization dedicated to studying and reporting primarily on breast cancer prevention, although its research covers other health-related topics as well.
Campaign For Safe Cosmetics
The Campaign for Safe Cosmetics coalition, works to protect the health of consumers, workers and the environment through public education and engagement, corporate accountability and sustainability campaigns and legislative advocacy designed to eliminate dangerous chemicals linked to adverse health impacts from cosmetics and personal care products.
ENVIRONMENTAL DEFENCE
Environmental Defence is a leading Canadian advocacy organization that works with government, industry and individuals to defend clean water, a safe climate and healthy communities.
Breast Cancer Prevention Partners
Breast Cancer Prevention Partners (formerly Breast Cancer Fund) is a science-based advocacy organization that works to prevent breast cancer by eliminating exposure to toxic chemicals and radiation.
WOMEN'S HEALTHY ENVIRONMENTS NETWORK
Since 1994, WHEN has been a trusted source of credible information on emerging environmental health topics, promoting the environment as a key determinant of public health.
HOW YOU CAN MAKE A CHANGE
MERCURY IN SKIN CREAM
FORMALDEHYDE IN SHAMPOO
LEAD IN LIPSTICK